You know the Audi RS Q8 is a serious bit of kit when it goes out and sets a
new lap record at the Nurburgring
. It clocked a 7 min 42.253-second lap, beating the previous best set by the Mercedes-AMG GLC 63S.
Now, the similarities between the RS Q8 and the Urus are more than skin deep. Both SUVs are based on the VW Group's MLB Evo platform. So, let's see how the RS Q8 compares with the Urus on paper.
Clearly, designers of both cars have taken a sporty and aggressive approach to style. The RS Q8 builds on to the already imposing looks of the regular Q8 with sporty add-ons like carbon fiber.
The enormous grille now has a carbon frame, while the Audi logo and grille mesh is finished in gloss black. The front bumper has large air intakes on either side and the lower lip is, of course, finished in carbon trim. The headlamp clusters have been blacked out as well for that extra menacing look.
At the rear, the RS Q8 gets carbon trim on the tailgate. It has a carbon diffuser with twin oval exhausts. Customers get the option to spec their cars with 23-inch wheels as well. The interior of the RS Q8 looks similar to its less powerful variants but gets Alcantara upholstery, an RS steering wheel among other bits and bobs.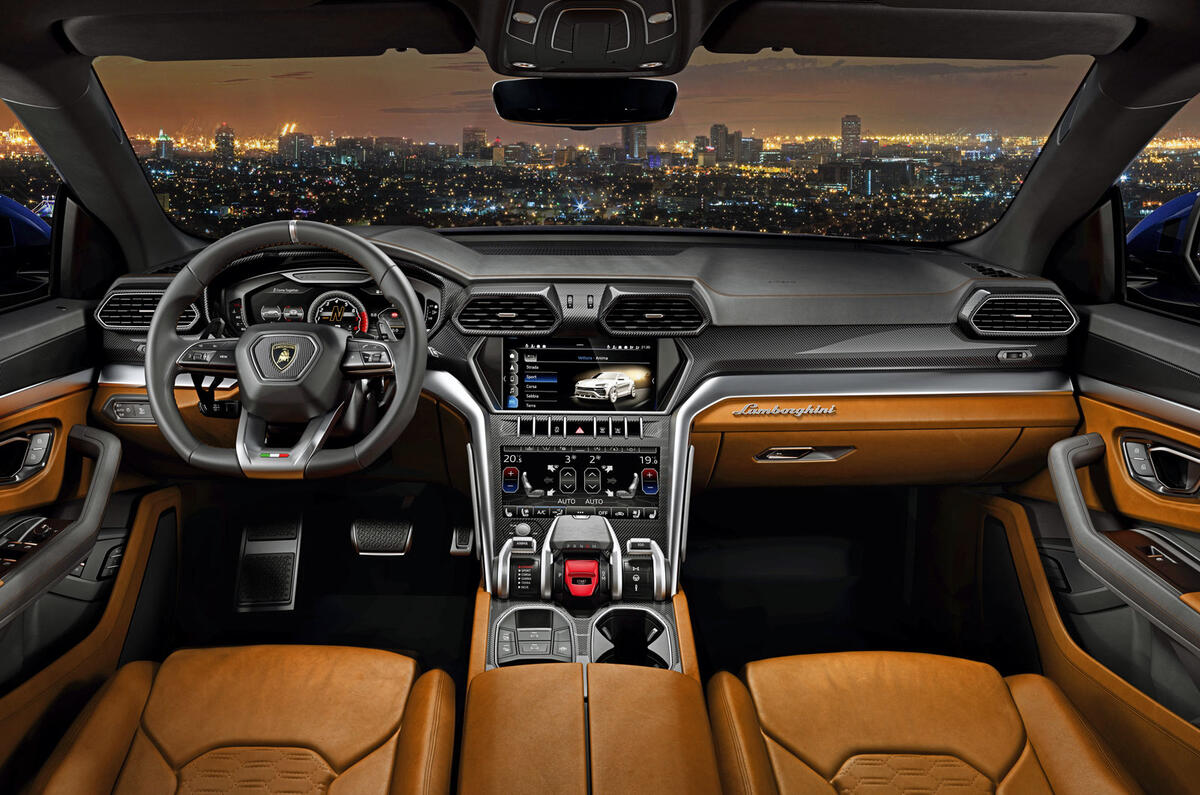 The Urus is probably a bit too over-styled in a bid to make it look like a Lamborghini supercar. Inside, it also comes with a dual-touchscreen setup similar to the RS Q8. Basically, it's the same tech that is presented differently.
The Audi RS Q8 packs a 4.0-liter, twin-turbo V8 engine with a mild-hybrid system that produces 592 hp and 590 lb-ft of torque. It is claimed to hit 62 mph in 3.8 seconds. 0-124 mph comes up in 13.7 seconds and the top speed is 189.5 mph.
The Urus uses a similar engine. The 4.0-liter, twin-turbo V8 pumps out 650 hp and 627 lb-ft of torque. Naturally, having a more powerful engine under the hood certainly helps. 0-62 mph comes in 3.6 seconds, while its top speed is identical to the Audi.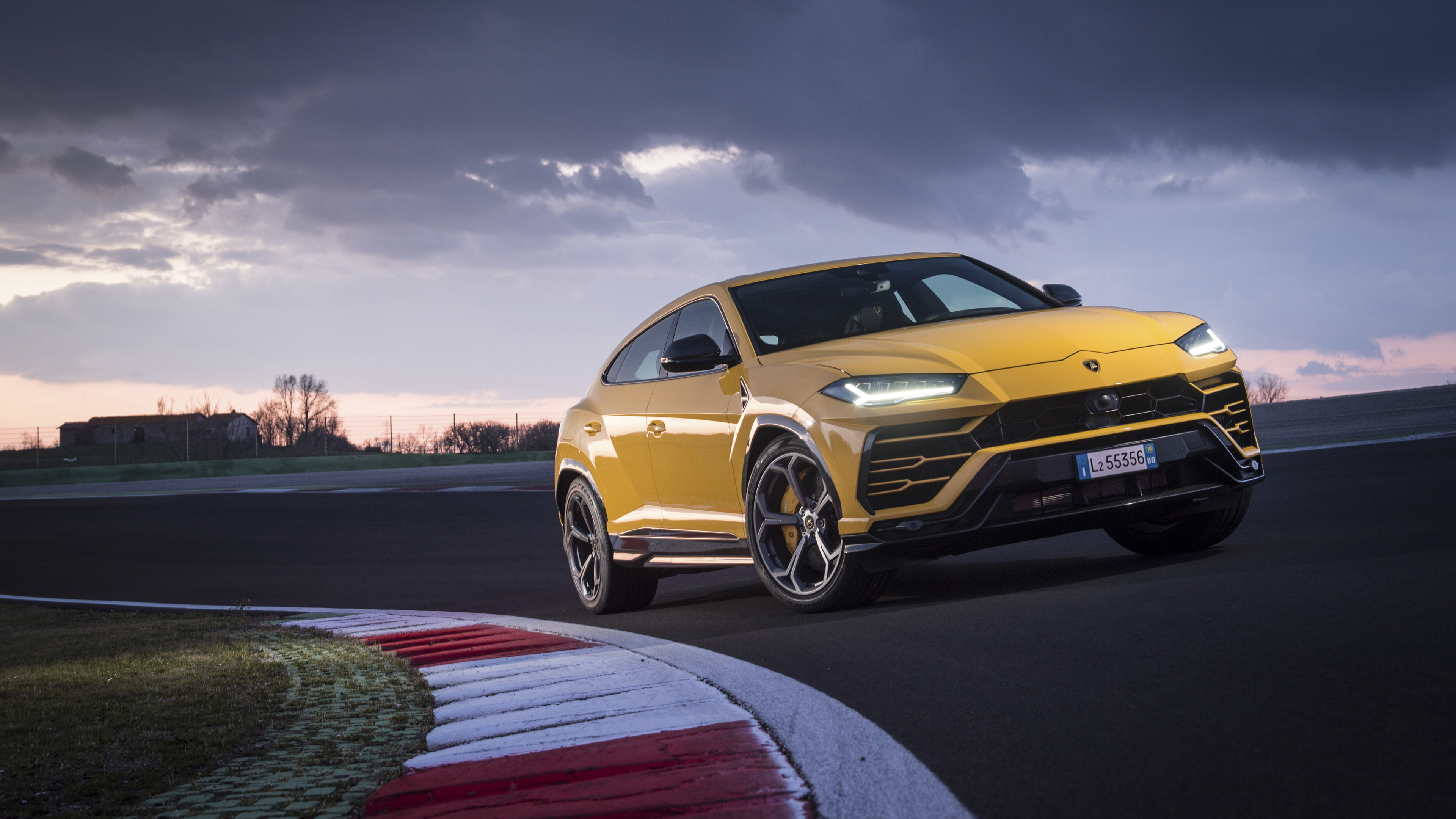 The Audi RS Q8 will go on sale in Europe in the first quarter of 2020. In Germany, it is priced at €127,000 or about $140,000. On the other hand, the Lamborghini Urus starts at $200,000 in the US. Although Audi is yet to announce the price of the RS Q8 in America, it will be safe to assume that the pricing will undercut the Urus.
Source:
SuperCar Blog